Innovative solutions
development
for the Blue Economy
A solution for everyone
You are a participant in the offshore energy, defence, aquaculture, science, coastal infrastructure or communication sector(s), and are seeking to measure, monitor, communicate or decarbonise at sea… You are looking for innovative solutions adapted to the marine environment, energy independent, remotely controllable, reliable…
We take energy to sea,
wherever it is needed
Buoy & Platform Design
Marine Energy
Recovery & Hybridisation
Integration, Configuration & Commissioning
Installation, maintenance,
optimisation
They are satisfied with our solutions
Powering is probably the biggest challenge we have to face at Meta for the high-capacity internet subsea cables at the horizon 2025-2030. We started collaborating with GEPS Techno more than 2 years ago to demonstrate the feasibility of the PowerBuoy concept, and we are now working towards a complete design. We enjoy this very fruitful collaboration!"

Herve Fevrier
Global Optical Architect, Meta.

They are satisfied with our solutions
Our collaboration with GEPS Techno allows us to offer innovative and carbon-free solutions for the autonomous supply of energy and communication to a wide range of underwater equipment for the Offshore industry.

Olivier Lodeho
Head of Technology in Subsea 7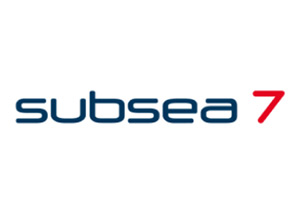 They are satisfied with our solutions
La collaboration entre IFREMER et GEPS Techno dans le domaine du Monitoring Environmental a rendu possible la conception d'une nouvelle génération de bouées instrumentées. Ces plateformes sont maintenant stabilisées, ce qui facilite les interventions à bord par les scientifiques, et produisent plus d'énergie, ce qui rend possible l'embarquement et l'implantation de plus nombreux instruments de mesure."

Michel REPECCAUD
Ifremer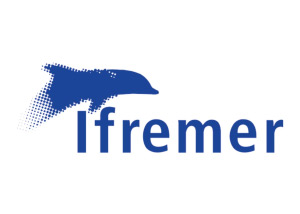 They are satisfied with our solutions
Our collaboration with GEPS Techno has enabled us to have an instrumented buoy producing enough energy to install innovative sensors and thus develop our research on phytoplankton, the basis of life in marine environments.

Pascal CLAQUIN
Professeur des Universités – BOREA/CREC – Station Marine de l'Université de Caen.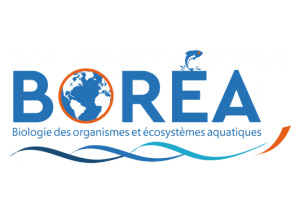 They are satisfied with our solutions
As a key subcontractor of AKROCEAN, GEPS Techno designs and supplies reliable and robust buoys able to be deployed in any seas with continuous after sales support. The purchased buoys' system availability reaches industry best practices. They also provide high value and customized desktop studies for mooring calculation notes well recognized by our customers."

Maxime BELLORGE
COO Akrocean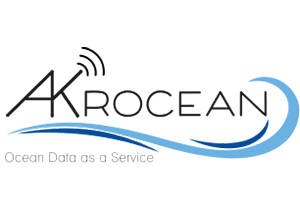 They are satisfied with our solutions
These last 4 years of collaboration with GEPS Techno and the consortium of the IHES project have led to the deployment at sea of ​​the first hybrid device (wave energy and solar panels) on the SEM REV test site since its creation in 2007.

Thomas SOULARD
Ecole Centrale Nantes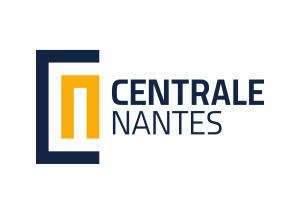 They are satisfied with our solutions
The success of a project often depends on the support and motivation of all the teams. To develop our floating platform integrating a data center, GEPS Techno knew how to invest and innovate to meet our expectations.

Vincent LE BRETON
CEO – DENV-R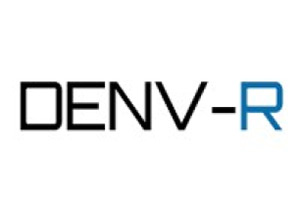 They are satisfied with our solutions
With GEPS Techno, we have found the ideal partner to develop DIKWE, the positive energy dike project. Their creativity, their unique technical expertise in wave energy and their sense of partnership are real assets for such an innovative development.
Quentin Henry
Legendre Construction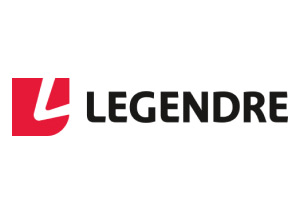 Our references
Monitoring, surveillance, communication, decarbonization: discover specific cases and feedback on projects carried out by GEPS Techno. According to the phases of need, study, solution and service.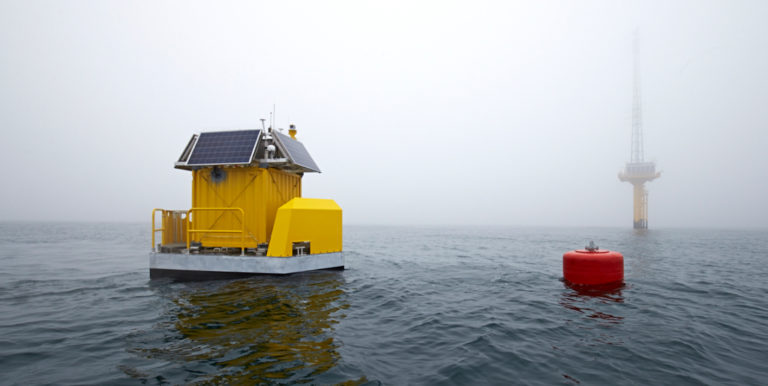 Offshore Wind Data Collection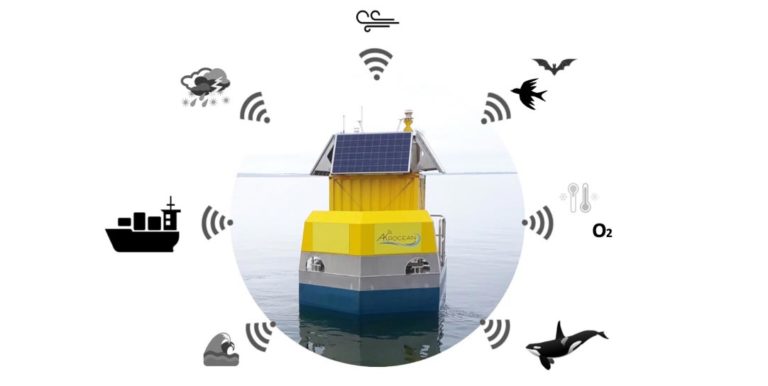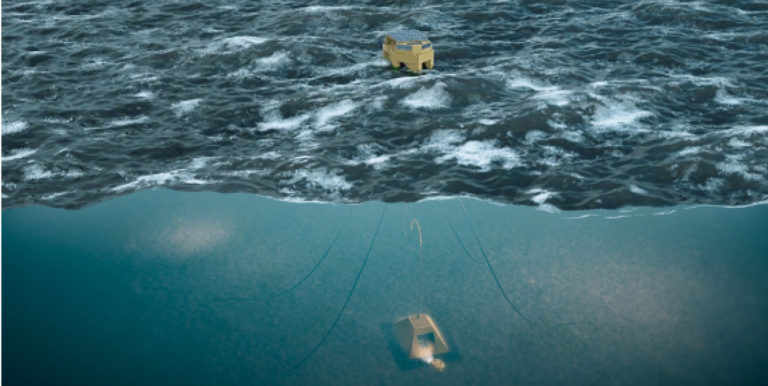 Autonomous Underwater Robot Recharging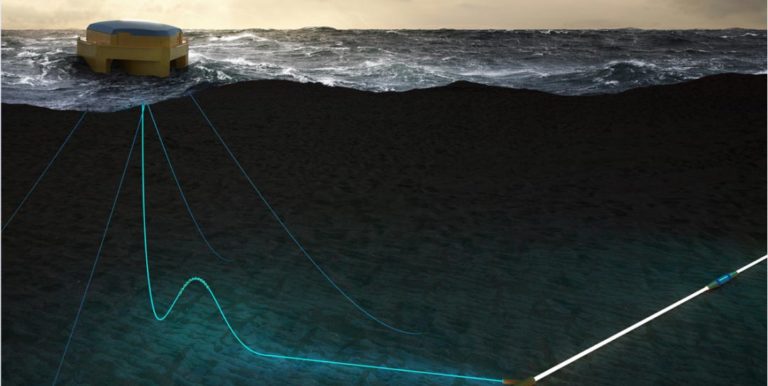 Increasing Submarine Cable Capacity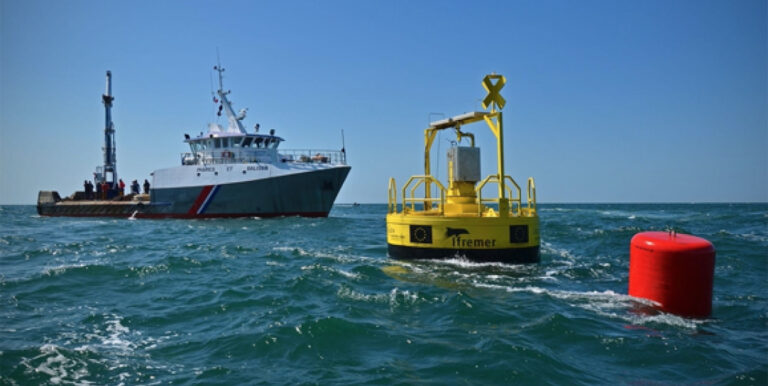 Blog
R&D and innovation, technology, exhibitions and events: news from GEPS Techno, its partners and customers.
Want to join us?
Have a look at the opportunities within GEPS Techno (job offers, internships)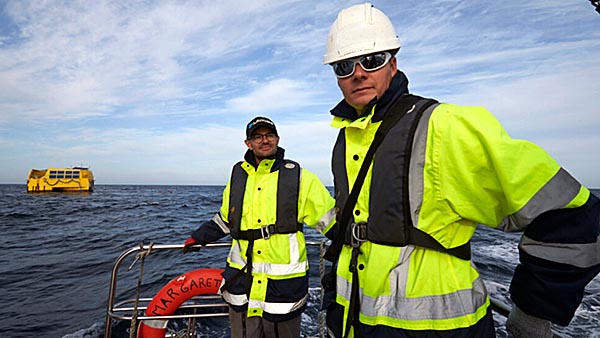 Our
partners