You are a participant in the offshore energy, defence, aquaculture, science, coastal infrastructure or communication sector(s), and are seeking to measure, monitor, communicate or decarbonise at sea…
You are seeking innovative solutions adapted to the marine environment, energy independent, remotely controllable, reliable…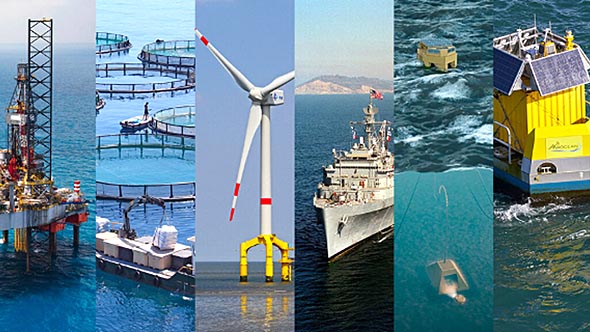 Our Application Areas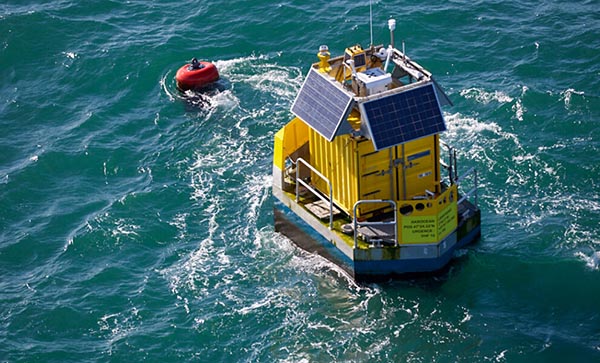 Monitoring
We develop energy independent buoys, connected by 4G and satellite, which can accommodate a wide range of data collection instruments either surface mounted or underwater. Our energy production system's scalability and reliability is based on the hybridisation of several renewable sources (sun, wind, waves) allowing us to maximise the number and size of sensors as well as continuous measurement.
Surveillance
Building on the success of our monitoring buoys, we offer more energy-efficient architectures which will be your eyes and ears at sea by integrating direct observation capabilities (radar, sonar, cameras). These systems are also intended to serve as a charging station for autonomous mobile observation systems (AUV, UAV, USV).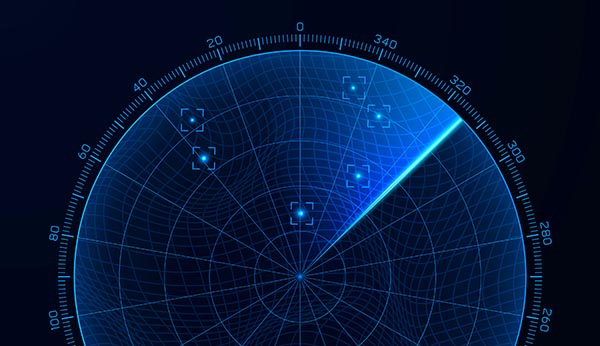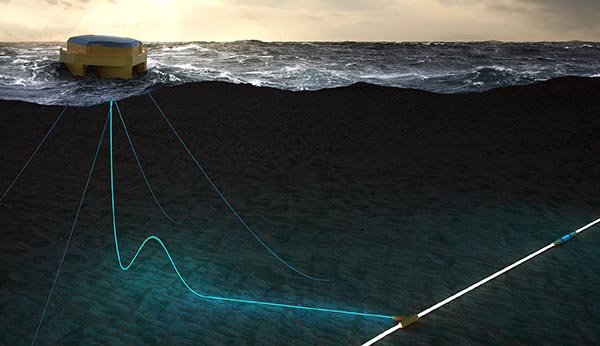 Communication
Whether for deployment of next-generation submarine cables, offshore networks, or the development of interfaces between submarine and aerial environments, our solutions can be integrated into innovative communication architectures because they produce and deliver energy to wherever it is required.
Decarbonisation
We have mastered the production and hybridisation of renewable energy from several sources (wave, wind, solar); our systems can be adapted to any field, which makes it possible to consider the decarbonisation of an offshore activity regardless of where it is located.
Our floating structures, capable of integrating energy production, storage and control, can be used to support the implementation of Smart Grids, hydrogen production units and the deployment of decarbonised Data Centres, etc.