Our approach Innovation Lab
Experts in remote locations at sea, we support our clients from the definition of their needs to the implementation of a new service. Our team designs tailor-made solutions by integrating technological building blocks from our research work.

We take energy to sea, wherever it is needed
We supply power to off-shore consumers by hybridising several marine energies: solar, wave and wind power.
Our buoys and platforms can integrate equipment or be connected to an installation either on the surface or underwater.
Our team of doctors, engineers and technicians employ the constantly enriched expertise developed by GEPS Techno for more than 10 years: CFD, anchoring, wave motor, hybridisation, stabilisation, naval architecture, electrical architecture, communication, etc.
Marine Energy Recovery & Hybridisation
Integration, Configuration & Commissioning
Installation, Maintenance, Optimisation
Our Value Proposition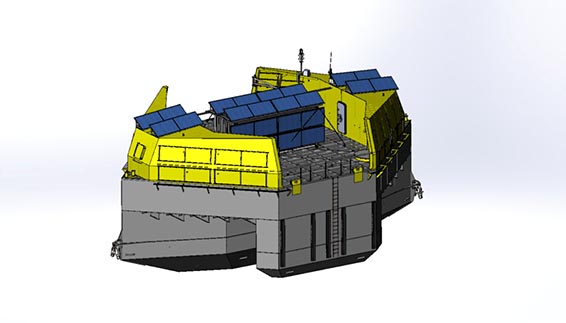 Study
GEPS Techno offers to investigate one or more technical solutions in stages, using the technological building blocks and expertise of its teams.
Regular reviews allow you to assess the technical and economic relevance of the solution under development in order to guide the study's continuation.
Solution
When the study converges on a solution that matches all your criteria, GEPS Techno provides and implements a risk minimisation and pre-market industrialisation programme:
detailed studies
prototyping
tests…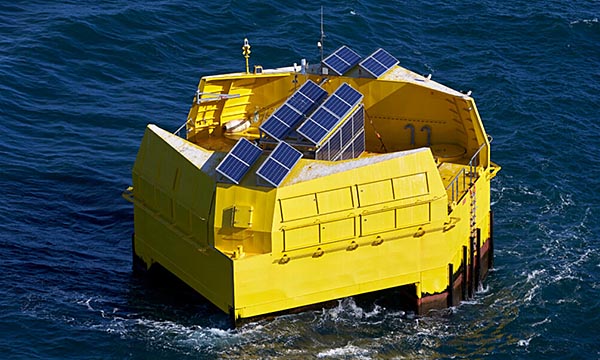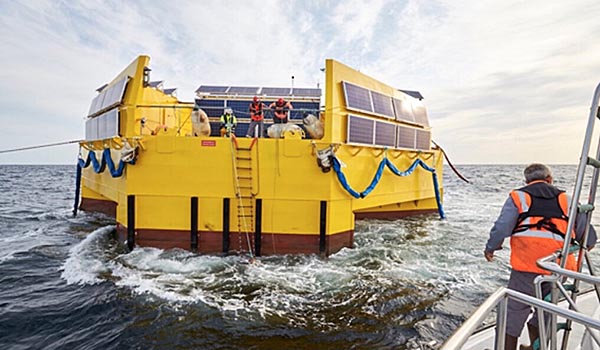 Service
GEPS Techno is able to offer solution integration into a service package. In this way, you can concentrate on your core business and limit your investment.
Different models can be proposed according to your needs :
Data as a Service
Energy as a Service…