Since 2016, GEPS Techno develops and optimizes innovative passive anti-rolling tanks architectures for more comfort and operability at sea.
To date, around 30 ships are equipped with GEPS' solutions.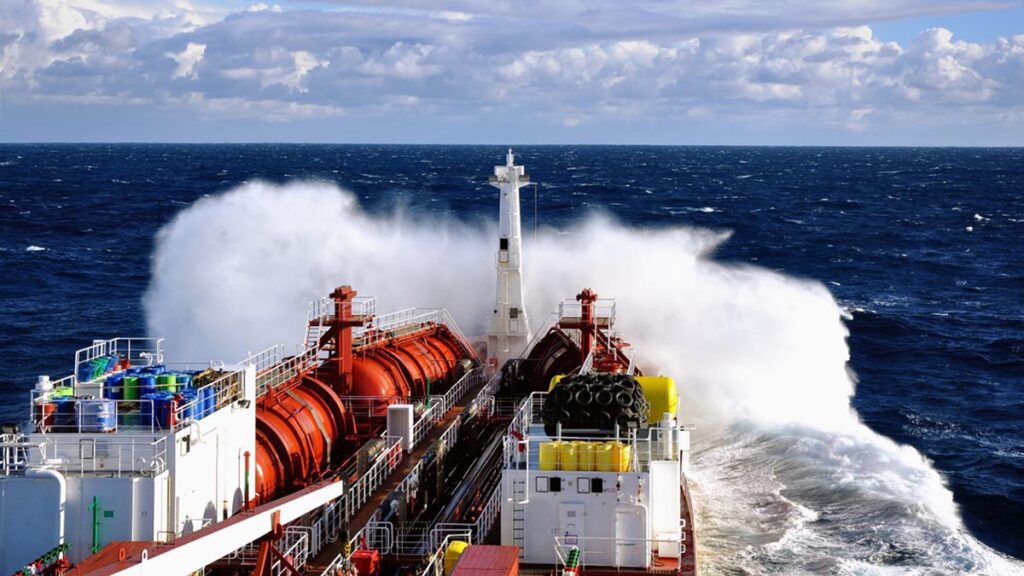 GEPS can rely on its expertise in Computational Fluid Dynamics (CFD) and in-house numerical tools calculating the non-linearity of the water behaviour and the ship-to-tank/tank-to-ship coupling effects.
The performances of the system can be predicted quite accurately, and specific tank architectures can be explored without running new model tests.
StabInSea by GEPS Techno, a new brand for more visibility
In a context where comfort and operability is becoming predominant for the shipping industry, GEPS Techno wants to take a more visible position on the market to bring its services beyond it's current clients portfolio.
For this reason, StabInSea was born.
StabInSea, a provider of solutions for naval architects and designers of offshore structures
StabInSea offers consulting services to ship designers at early stage of the project development:
We develop customized stabilization tank designs that fits with the ship architecture constraints
We calculate accurately the expected performances on the ship's behaviour, enabling the verification of the specified operability
We can iterate the process to identify the most relevant configuration before the arrangement is frozen and transferred to the shipyard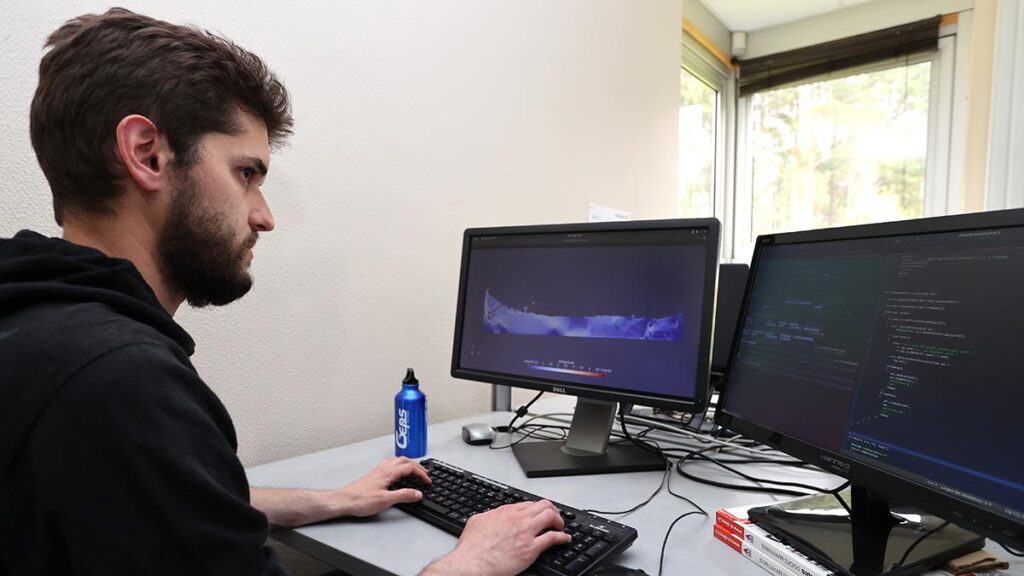 StabInSea can support the ship designer and/or the shipyard during the model test if a seakeeping test is planned, and during the sea trials if special considerations regarding the stabilization performances are specified.
StabInSea can also design stabilization tanks for other offshore structures such as FPSOs, Floating Wind Turbines or even Fixed Wind Turbines nacelles.