10 years of R&D, a portfolio of technological bricks, successful partnerships with majors in their sectors such as Meta, Groupe Legendre or Lhyfe, GEPS Techno has proven many times its ability to conduct R&D projects from design to tests at sea and to solve off-grid energy needs for the Blue Economy. We hev now grown up to become Innovation Lab.
GEPS Techno is an Innovation Lab. What do these vague words mean for us? In this article, we "try" to explain in a clear (?) and (at least) synthetic manner who we are…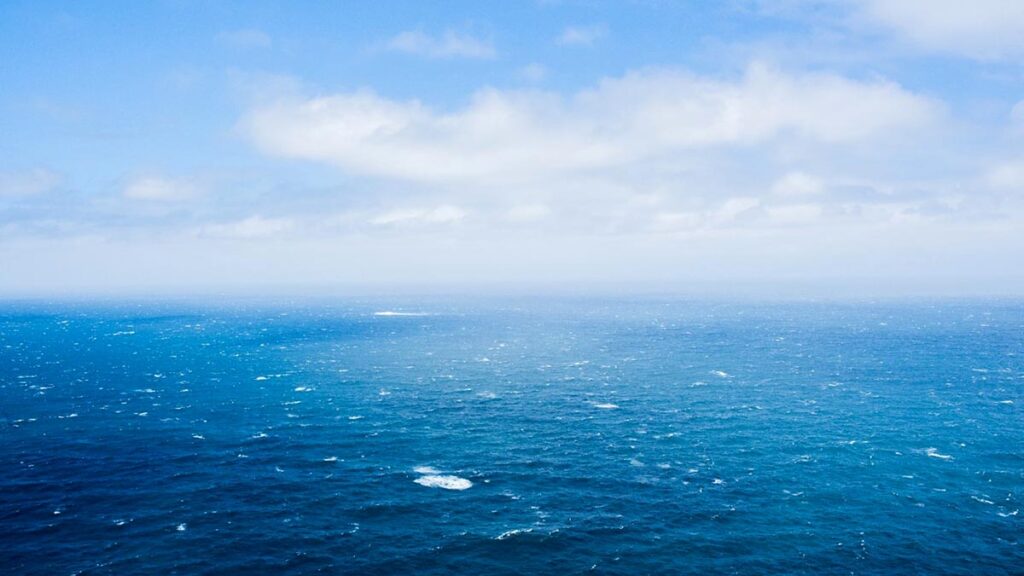 The concept : The Blue Economy
The Blue Economy covers a wide range of markets and applications, both nearshore and deep offshore, with a tremendous number of players having their own constraints and objectives. However, they share some common challenges
resilience to the marine environmen
access to reliable energy and data
energy autonomy
GEPS Techno has built-up its expertise around these subjects, with the ambition to broaden the possibilities for remote offshore monitoring, surveillance, communication and decarbonization. This scope is always expending as we continue to invest in new developments and ideas.
GEPS Techno's ambition is to make things possible, not on the paper, but in real life. Some concrete examples?
Improving the autonomy of offshore data collection buoys with wave power / now more than 7,000 days at sea for commercial applications
Paving the way for the integration of larger equipment / the first autonomous buoy-based floating radar will be installed this year
Enabling offshore hydrogen ambitions to materialize / the first offshore floating hydrogen plant pilot will produce soon…
It always starts with the question from a forward-thinking company. How do we recharge a subsea AUV in an energy desert? Can we power subsea internet cables from the ocean? Can we harvest local resources to decarbonize an Oil&Gas platform or a fish farm? How do we reduce the emissions induced by the offshore wind farm O&M activities? Etc.
The first call, the first email, the first discussion with GEPS Techno to share this challenge is the spark that ignites the engine of the Innovation Lab. There are no clients and suppliers but one single team. If needed, we can also propose to invite others to the team, i.e. friends from our eco-system that can bring additional bricks.
Sometimes we fail, but many times we win. In the Innovation Lab, we like drinking champagne with the other team's members…
We are not just one of many engineering or technical consultancy companies with a clear scope defined who execute and deliver documents. We are an Innovation Lab; when we start, our clients ((future partners) hardly know exactly what they want. They have an idea, and they need our expertise and agility. We propose a phased approach (study, solution, service) adapted to their budget and schedule, with the perspective to deliver ultimately something they can use.
The Blue Growth has just started, and they are so many things to invent together. Let's start now !